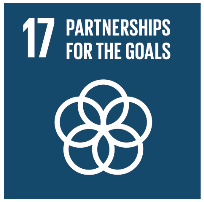 Strengthen the means of implementation and revitalize the global partnership for sustainable development.
We recognize that no one sector can tackle the challenges of climate change and protecting the environment alone. Entergy partners with its key stakeholders – customers, employees, communities and owners – on actions that help us attain our own goals as well as those of our stakeholders. Stakeholder feedback and engagement, as described here, help us create smart, forward-thinking plans that encourage and promote sustainable solutions.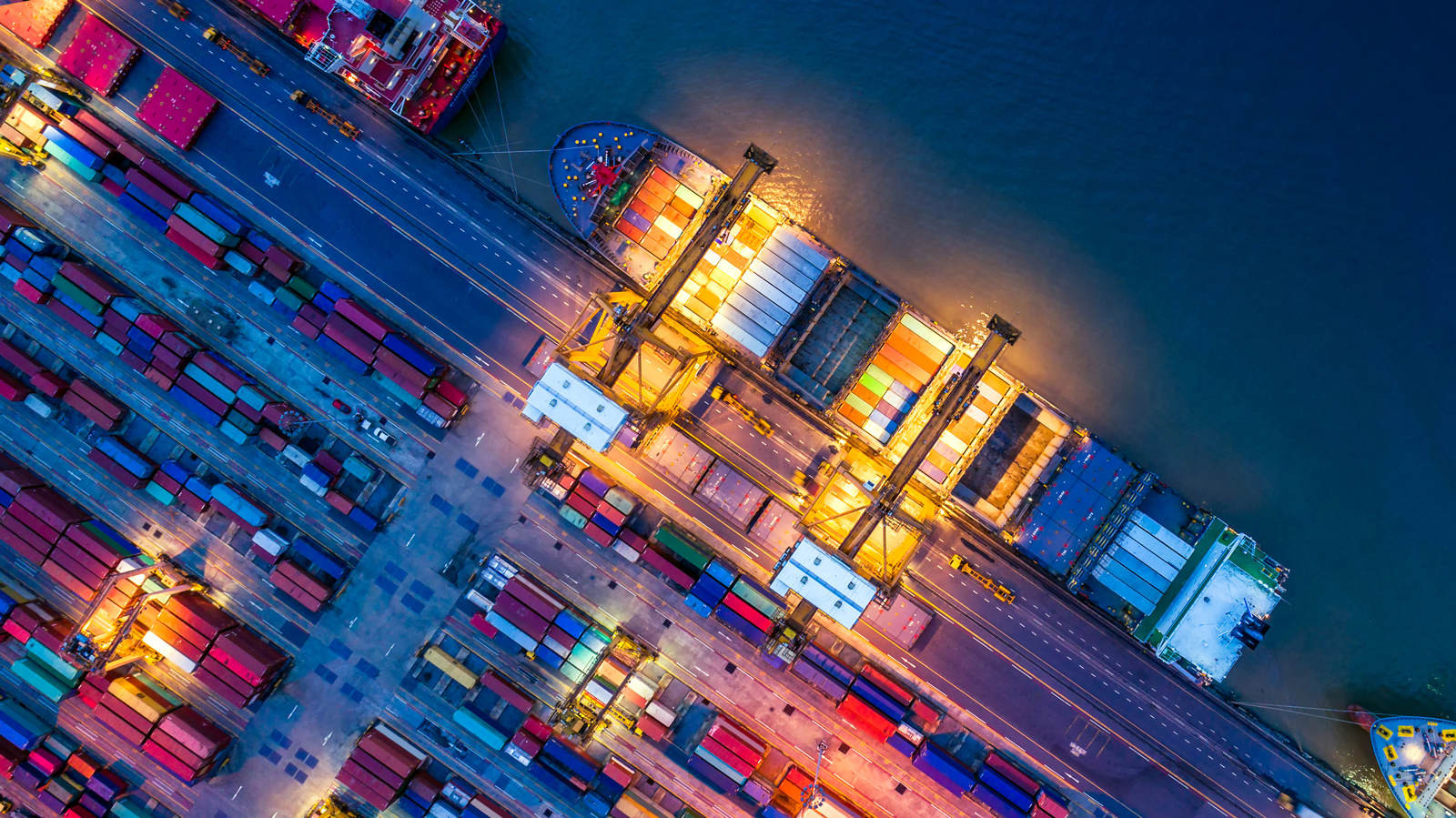 Because of the large concentration of existing industrial activity and strong industrial growth in the regions we serve, we are uniquely positioned to partner with customers in other industries such as manufacturing, ports, and transportation to help them reduce their own emissions by electrifying their energy needs and operations. For example, electrification of marine vessels allows them to plug into the land-based electrical power grid while at berth instead of burning diesel fuel in on-ship engines and generators. In 2020, our first shore-power project went into service and is expected to result in significant reductions of localized emissions. We believe we have significant opportunities for shore-power projects as seven of the 20 largest ports in the nation are in our service area. 
Through Entergy's Electric Technology Program, known as eTech, we partner with customers to promote the adoption of electric-powered alternatives to many applications that traditionally require fossil fuels. This includes incentives to purchase electric vehicles and charging infrastructure. Electric-powered technologies offer several key benefits to end-users over existing technologies, including reduced maintenance, lower fuel consumption, increased workplace safety and efficiency, less noise, and cleaner and healthier work environments. We also established the Power Drive program to purchase electric vehicles and install charging infrastructure at Entergy facilities.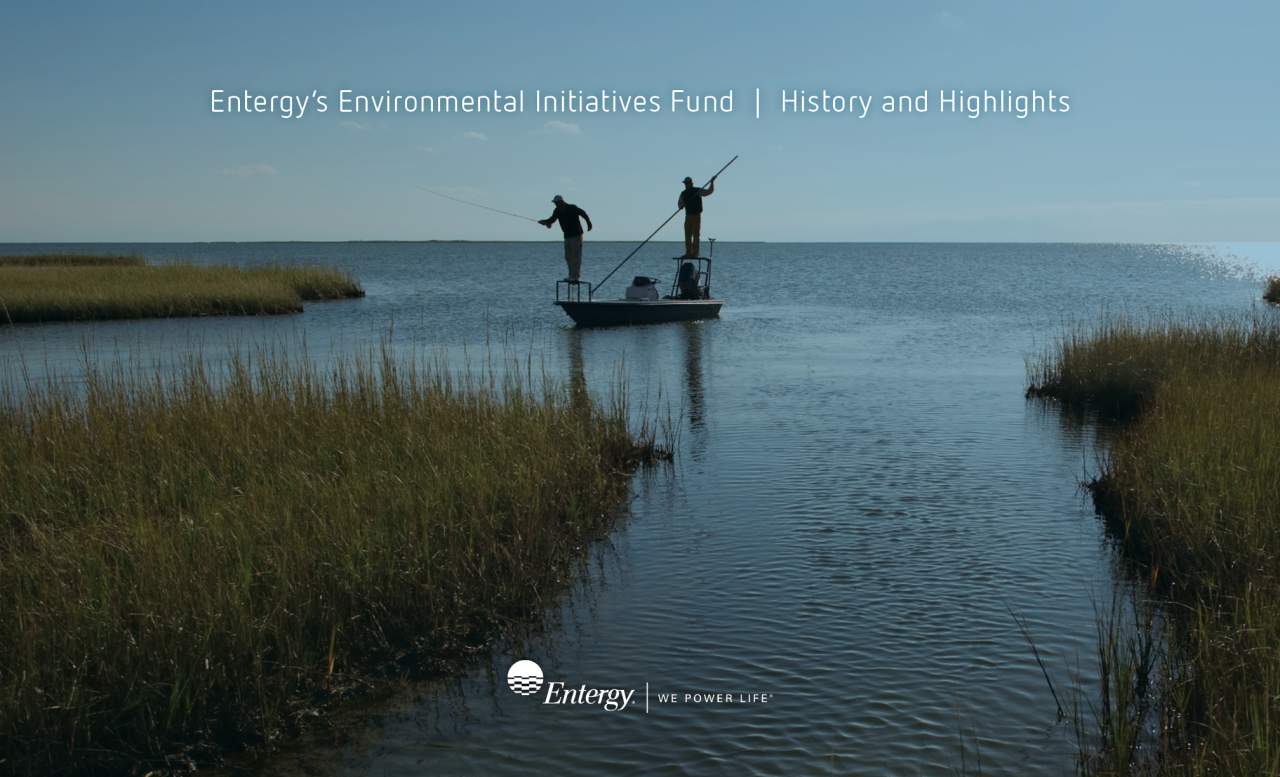 In 2001, we established the Entergy Environmental Initiatives Fund to support environmentally beneficial projects with an emphasis on climate change mitigation and solutions. Since 2001, Entergy has established and strengthened relationships with environmental partners by funding a variety of creative and innovative projects through the EIF, including CO2 capture/sequestration, habitat restoration, wetland restoration, reforestation, water quality, energy efficiency, waste minimization, voluntary CO2 offset purchases, community development for environmental outreach/education/demonstration, and creative environmental and energy-efficiency commercialization.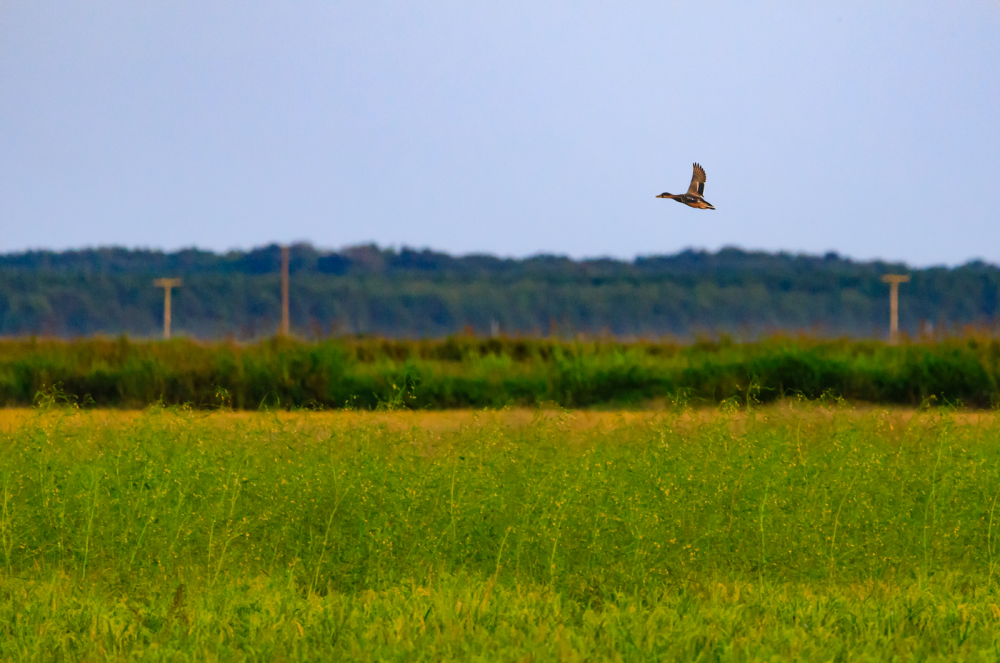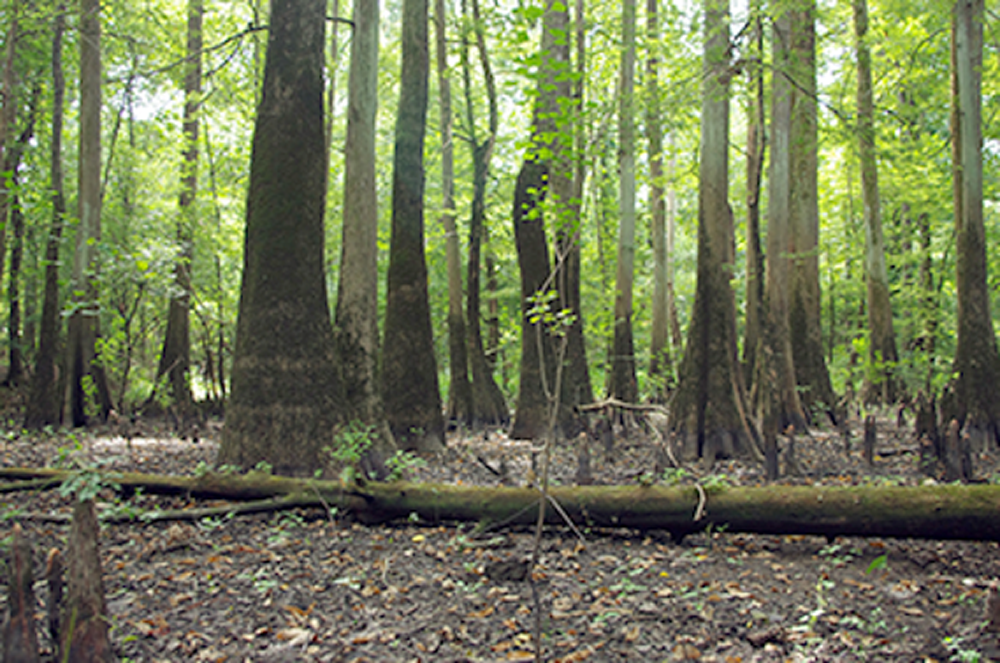 With support from the EIF, we are partnering with rice farmers in our region to improve the sustainability of natural resource. We are helping create the country's largest urban natural wildlife area in Mississippi — the Fannye Cook Natural Area on the Pearl River near Jackson. Three times the size of New York City's Central Park, the area will include bridges, boardwalks and trails; wildlife viewing areas; kayak, canoe and boat launches; and an eagle nesting structure to attract more wildlife. We are enhancing coastal swamp forest habitat near New Orleans, Louisiana; converting city lighting projects for greater energy efficiency in Port Neches and Beaumont, Texas; and partnering with customers across our service territory to plant free trees to improve their neighborhoods and reduce their energy costs. We are reforesting areas of greatest need across the globe through the Xerox PrintReleaf partnership, which plants trees to offset company printing paper usage. 
A description of projects funded through the EIF in 2021 is available here.
To submit an environmental improvement project for consideration of funding through Entergy's Environmental Initiatives Fund, click here for the request for proposals. For a history of projects funded through the EIF, click here. 
Saving Wetlands: Entergy Helps Restore Wetlands in Luling, Louisiana - Entergy partnered with Tierra Resources and the local community on an innovative solution for restoring wetlands (2017).