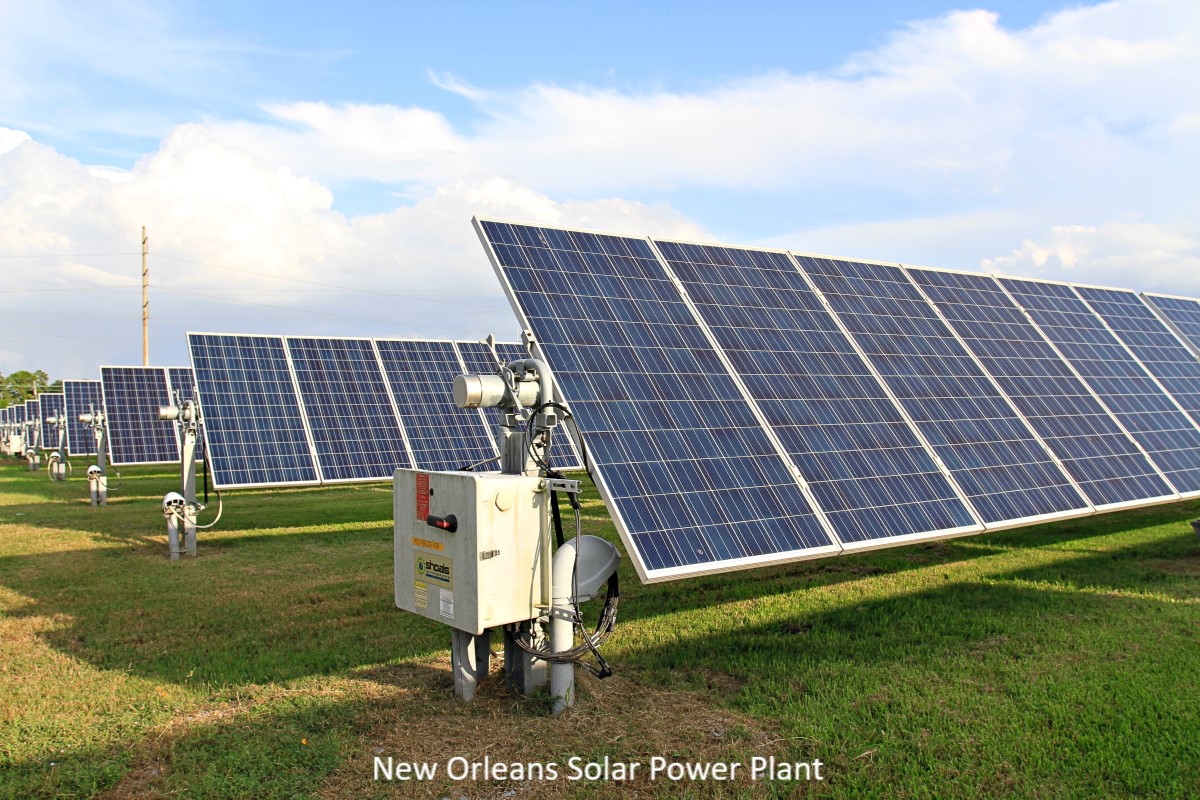 Entergy is committed to a cleaner, sustainable energy future.
We recognize that our customers increasingly have sustainability and climate goals and seek more renewable energy solutions. Generating electricity from renewable resources is playing an important role in the transformation to a cleaner energy future. Entergy is expanding its renewable energy solutions to serve our customers and communities across the Gulf South region.
Today, Entergy operates one of the cleanest large-scale power generating fleets in the nation. Entergy will work over the next three decades to reduce carbon emissions from our operations to net-zero by 2050. By 2030, we'll reduce the carbon emissions rate by half compared to year 2000 levels.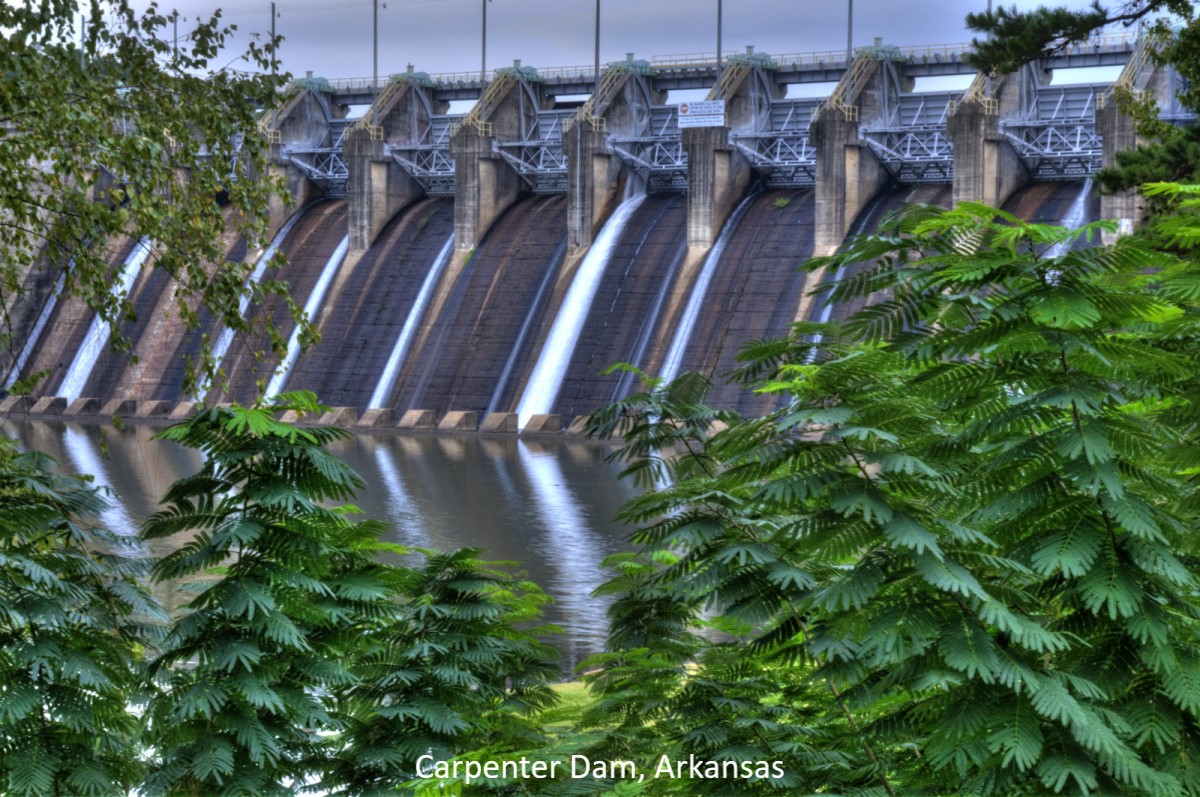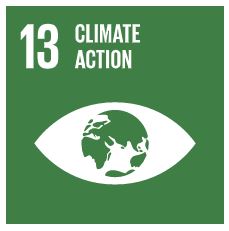 Entergy is also taking many actions to transform its utility generation to better meet customers' needs, including pursuing additional cost-effective renewable energy opportunities and potential applications for distributed energy resources as technology and economics continue to improve.
Looking ahead, more renewable energy generation will be added to Entergy's balanced energy mix. Investing in renewable energy helps improve grid reliability, protects the environment and supports the sustainability goals of our company and our customers.
The table below shows Entergy's current and publicly announced renewable energy projects to date.
Entergy Renewable Generation Projects In Service or In Development as of 12/2/2020

Project Name
Capacity (MW)1
Technology
Type
Operating Co.
Location
Commercial Operation Date
2020 ELL Solar RFP2
300 (targeted)
Solar
Owned or PPA
ELL
LA
2023 (targeted)
Umbriel Solar 
150
Solar
PPA
ETI
Polk County, TX
2023 (expected)
Liberty County Solar2
100
Solar
Owned
ETI
Liberty County, TX 
2023 (expected)
2019 EAL Solar RFP2
100 (targeted)
Solar
Owned
EAL
AR
2022 (targeted)
Walnut Bend Solar2
100
Solar
Owned
EAL
Lee County, AR
2022 (expected)
Iris Solar
50
Solar
PPA
ENOL
Franklinton, LA
2021 (expected)
St. James Solar
20
Solar
PPA
ENOL
Vacherie, LA
2021 (expected)
Sunflower County Solar
100
Solar
Owned
EML
Sunflower County, MS
2021 (expected)
Searcy Solar (+ Battery)
100 (30 MWh)
Solar / Storage
Owned
EAL
Searcy, AR
2021 (expected)
New Orleans Solar Station
20
Solar
Owned
ENOL
New Orleans, LA
2020 (expected)
Chicot Solar
100
Solar
PPA
EAL
Lake Village, AR
2020 (expected)
South Alexander Solar
29.5
Solar
PPA
ELL
LA
2020 (expected)
New Orleans Residential Rooftop Solar
0.5
Solar
Owned
ENOL
New Orleans, LA
2020
Capital Region Solar
50
Solar
PPA
ELL
Port Allen, LA
2020
New Orleans Commercial Rooftop Solar
5
Solar
Owned
ENOL
New Orleans, LA
2020
ECO Services
6
Waste Heat
PPA
ELL
Baton Rouge, LA
2019
Stuttgart Solar
81
Solar
PPA
EAL
Stuttgart, AR
2018
Brookhaven Solar
0.5
Solar
Owned
EML
Brookhaven, MS
2016
DeSoto Solar
0.5
Solar
Owned
EML
Lake Cormorant, MS
2016
Hinds Solar
0.5
Solar
Owned
EML
Jackson, MS
2016
New Orleans Solar Power Plant (+ Battery)
1 (500 kWh)
Solar / Storage
Owned
ENOL
New Orleans, LA
2016
Rain CII
31
Waste Heat
PPA
ELL
Sulpher, LA
2013
Montauk
3
Biomass
PPA
ELL
Cleveland, TX
2005
Vidalia Hydro
117
Hydro
PPA
ELL
Vidalia, LA
1990
Agrilectric
9
Biomass
PPA
ELL
Lake Charles, LA
1984
Toledo Bend Hydro
40
Hydro
PPA
ELL
Newton, TX
1969
Carpenter Hydro
62
Hydro
Owned
EAL
Hot Springs, AR
1932
Remmel Hydro
11
Hydro
Owned
EAL
Malvern, AR
1925
Total
1,046
 
 
 
 
 
1 Entergy's portion, Installed Capacity (ICAP) based on summer net dependable capability. 
2 RFP resources are still in the RFP phase and have not yet been certified, therefore, the targeted MW and timing associated with these resources is subject to change. 
Entergy Operating Companies:
EAL - Entergy Arkansas, LLC
ELL - Entergy Louisiana, LLC
EML - Entergy Mississippi, LLC
ENOL - Entergy New Orleans, LLC
ETI - Entergy Texas, Inc.
Glossary:
MW - Megawatts
MWh - Megawatt hours
PPA - Purchase Power Agreement
RFP - Request For Proposal