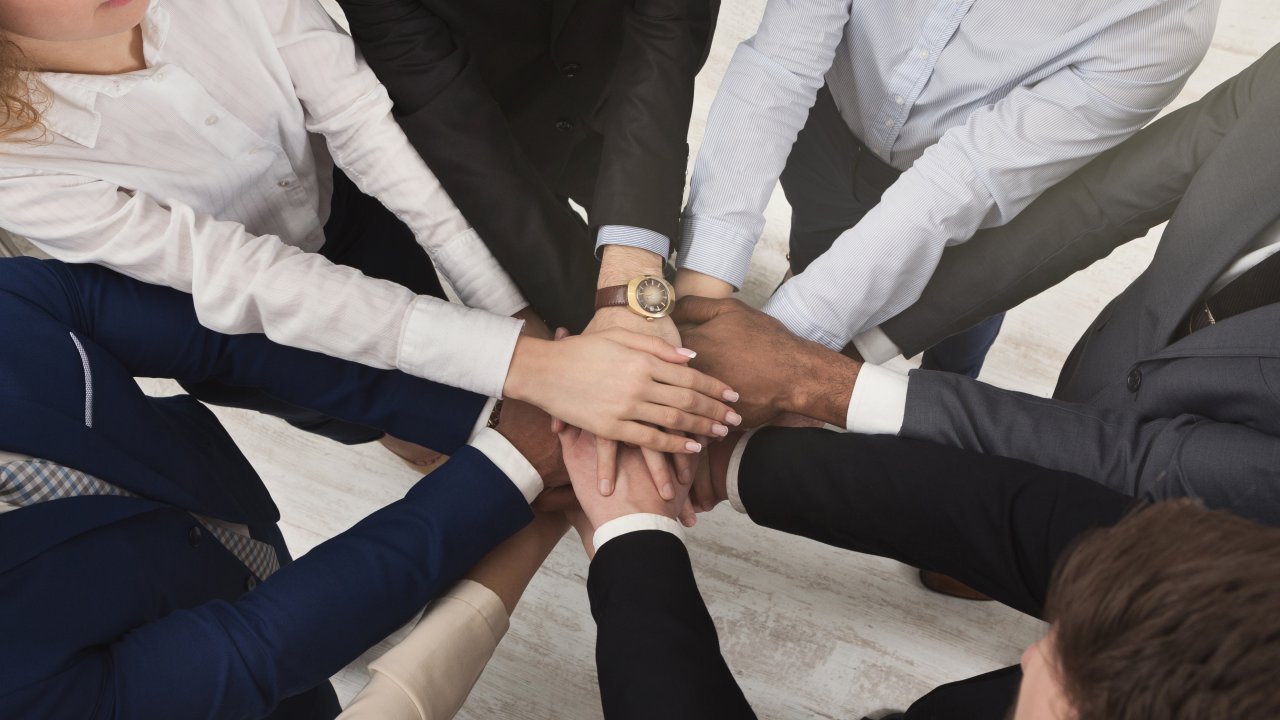 Our mission
To identify, prequalify and promote the utilization of diverse suppliers (i.e., minority, women, veterans, disabled veterans, HUB Zone and LGBT) capable of meeting Entergy's various procurement needs.
Key objectives
Establish positive relationships for Entergy in the diverse business community.
Increase Entergy's visibility in our diverse community, locally, regionally and nationally.
Endorse and implement Entergy's commitment to provide increased procurement opportunities with diverse suppliers
Increase diverse suppliers' awareness of Entergy's business operations, policies and business concepts
Conduct internal awareness programs within Entergy's supply chain and other organizations within the company.
Our strategy
Entergy's Supplier Diversity and Development group is proud of its involvement in the progress of helping build diverse suppliers. Building diverse suppliers is not always a reflection of the dollars earned, but the strategic alignment that the suppliers have with ventures of demand for products and services. Supplier Diversity and Development continues to work with diverse suppliers to help them understand Entergy's business practices, policies and requirements. In doing so, Supplier Diversity and Development provides a necessary resource to assist diverse suppliers to align and capitalize on business opportunities and achieve their goals.
Benefits of supplier diversity and development
Diverse pool of qualified, diverse suppliers.
Quality products and services resulting from increased competition.
Higher level of personalized service and flexibility.
Historical overview
Entergy has long been recognized as a business partner of choice that works with the people in the communities in which we serve. In 1987, Entergy Corporation became the first electric utility holding company in the United States to pledge all its operating companies to the National Association for the Advancement of Colored People's Declaration of Fair Share Principles (the Corporation still holds this distinction), advancing opportunities for African-Americans and other ethnic minorities in four major aspects of its business operations:
Board of director representation.
Employment and upward mobility.
Supplier diversity (procurement).
Philanthropic contributions.